Hiking is one of the best ways to see the splendor and beauty of the area. The West Glacier Trail in Juneau offers a moderately challenging hike that provides incredible views and diverse terrain. 
You'll find it just challenging enough to fill half a day with a hike while seeing some must-see locations during your travels.
Learn more about the hiking trail and some tips for how to enjoy your time exploring the outdoors to the fullest.
About the West Glacier Trail in Juneau
This trail is about four miles long and is a great out and back for visitors who are unfamiliar with the area. However, it won't be the easiest hike to engage in during your visit.
You should allow no less than two hours to complete the four miles. That's probably more of a time commitment than you would expect for a 4-mile walk around your neighborhood.
West Glacier Trail is a popular hiking spot so expect some traffic, especially if you visit from June through October as these are the most popular hiking months.
Feel free to bring your dog with you, just know that they must remain on a leash while on the hiking trail.
During the 4-mile hike, you'll experience 567 feet of elevation gain. The area is great for bird watching and other nature encounters. You'll likely encounter wildlife so be prepared.
If you're visiting during chillier months, you should anticipate some snow during your hike. No matter the season you're hiking in, plan for moist conditions and precipitation because Juneau experiences a great deal of this.
Along your hike, you'll also see Mendenhall Lake and a waterfall, making this a neat place to enjoy the variety of sights Juneau has to offer.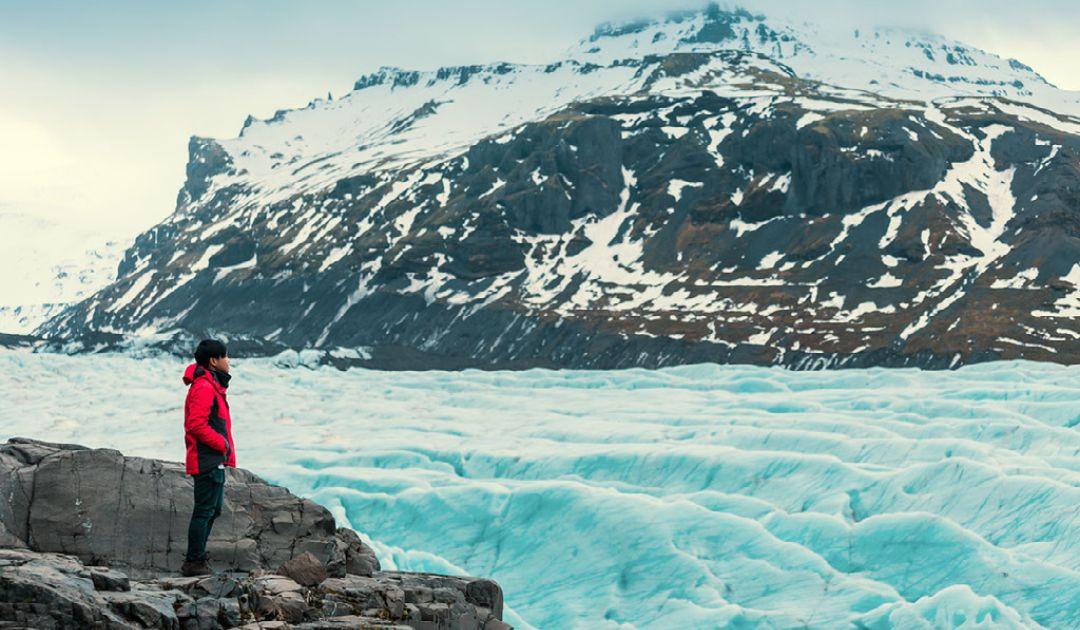 West Glacier Trail Features
Before selecting West Glacier Trail for your Juneau hiking experience, review these features to make sure you're ready for the hiking experience.
Well-marked and great for visitors

The paths are well maintained overall

Although the upward climb can be challenging, the views at the end are so worth it

Gentle uphill experience on the way out and then downhill on the way back

The terrain is easier and less challenging to start so you can turn back whenever you get tired

Can get slippery based on the weather

Because it is more rugged, watch out for downed trees or branches

After heavy rains, the trail is very muddy
Hiking Tips
Because Juneau has incredible wildlife and nature, you'll want to make sure you're ready for hiking in the area. Prepare with these hiking tips.
1. Plan for Bugs
Pack plenty of bug spray. You'll be hiking through the stunning forests of Juneau. As such, you'll encounter plenty of bugs and will appreciate wearing bug repellant. 
2. Carefully Follow Sign Colors
Make sure you know what path you're on and what color of flags and signs to follow. It's easy to get off the path if you start following the wrong color signs because many paths intersect. Though if you do end up on another path, you'll still see neat locations around Mendenhall Glacier.
3. Consider Bringing a GPS or Compass
If you've never hiked the trail before and you aren't going with a group or locals, you might want to take a GPS or compass with you just in case. You don't want to get lost on the trails and face nightfall in the wilderness.
4. Dress for the Climate
Consider all weather events that could happen while you're out hiking. The weather can and does change quite quickly. Layer up and make sure your layers include water resistance. You'll also want thermal layers in the winter months.
Looking for a Hotel in Juneau?
5. Bring a Backpack
Juneau hiking requires some extra gear you might not need at home. This can include the many layers recommended for hiking as well as an insect repellant, sunscreen, food and water. Bring a backpack to make carrying these items easier.
6. Pack Plenty of Water
Because Juneau is always fairly temperate, most people don't think they'll need tons of water. But don't fall for this mistake. Make sure you bring plenty of water to stay well hydrated. You'll be exerting yourself during these hikes and will need to be able to replenish throughout your trek.
7. Consider Bringing Snacks
Two hours is not too long to go without a snack. But you might find the area so inviting that you hike longer than you'd planned for. Bring some easy snacks, such as granola bars to refuel even if you don't anticipate needing them.
8. Take Time to Learn the Area
Review maps and talk to the locals before embarking on hiking by yourself. And if you can, bring a local along with you as a guide because you never know what you might encounter. The better you know the general direction the trail should take you, the less likely you'll be to get off track.
Have a plan in place for getting in touch with someone if you get lost. If you can, inform others about where you're going and how long you'll be gone to ensure someone checks up on you if you don't return in time.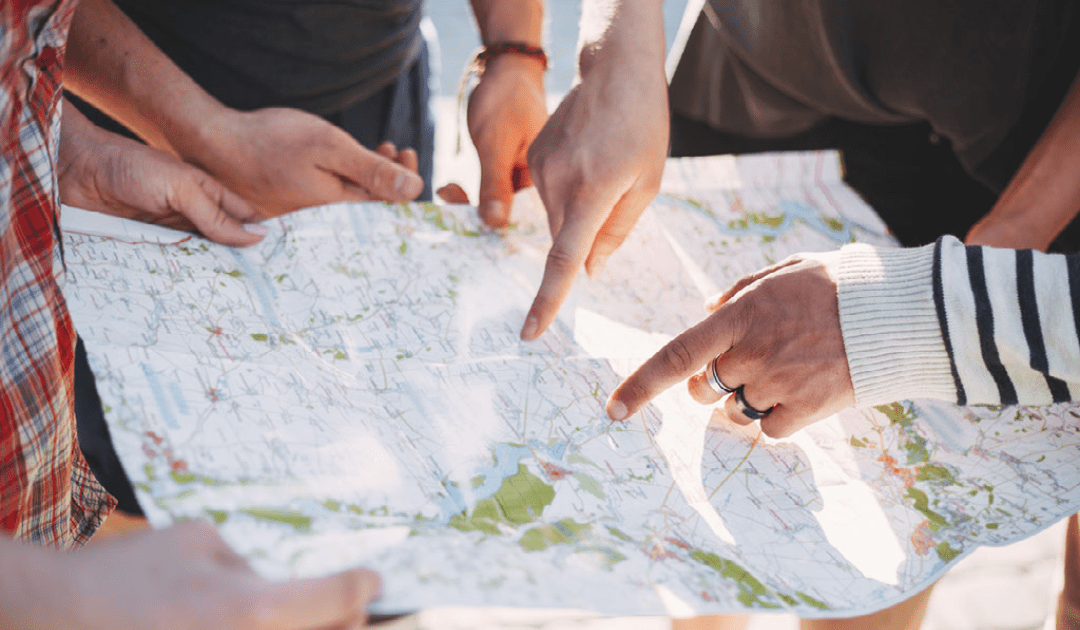 9. Know What to Do in Case of a Bear Encounter
As you hike, make plenty of noise. This should keep bears away. But if you do encounter a bear, do not panic and run. The bear will certainly outrun you. Making noise can scare the bear off. You also want to make yourself seem bigger than the bear so that they are more afraid of you. Carrying bear spray is also a good idea.
10. Leave No Trace and Respect Nature
You're hiking in Juneau to see and experience nature like never before. Let's keep nature beautiful by carrying all trash with us. Even a small amount of litter can disrupt the natural habitat of the beautiful creatures and plants that grow near Mendenhall.
Don't disrupt trees, plants or other natural wonders. And avoid trying to get the best Instagram image with wildlife by getting too close or disrupting the normal day-to-day activities of these animals. Stay at a distance and admire. You can tell your friends all about it when you get home instead of sacrificing the beauty of nature for a close-up photo.
Finding the Best Hiking in Juneau
The best hiking spots in Juneau are dependent on your skills and goals for hiking. However, it's a great idea to start small with shorter, easier trails while in Juneau. This will ensure you're ready for whatever terrain you encounter.
If your goal is to hike near Mendenhall Glacier and Mendenhall Lake, review this helpful map with details on the various trails, loops and parking details. 
Plan your hotel stay based on what you plan to see and do during your Juneau experience. Juneau Hotel offers a central downtown location near food, shopping and sightseeing. But you're also only a 20-minute drive from Mendenhall Glacier where you can enjoy outstanding hiking.
Book your Juneau Hotel stay now to ensure the best rates and availability for your chosen travel dates.
Keep Reading