Your trip to Juneau provides the perfect opportunity to immerse yourself in nature. Whether you want to explore a glacier, spot eagles or bears in the wild or soak in spectacular mountain scenery, make time to explore Juneau's natural wonders.
When you choose your hotel in Juneau, opt for one like The Juneau Hotel that's centrally located to make it easy to head out each day on a new adventure. Many excursions depart from the nearby Mount Roberts Tramway or cruise ship docks. Many tours also offer hotel pickup and drop-off services.
Glacier Bay National Park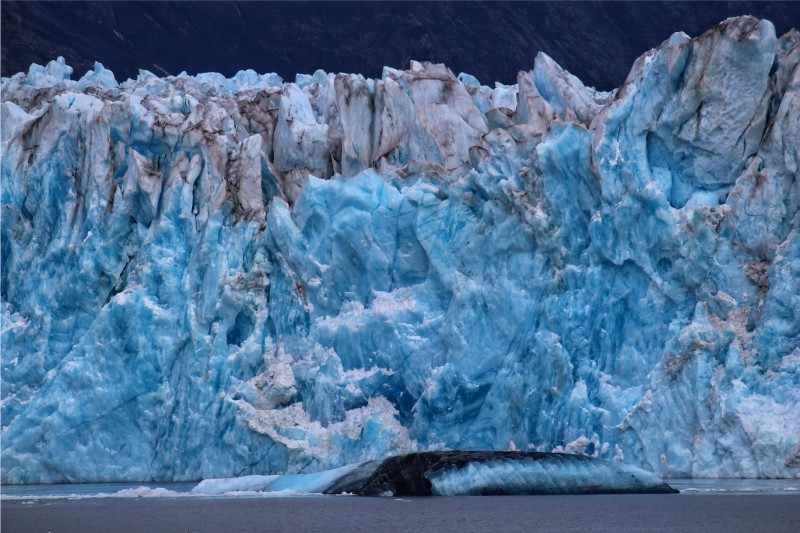 This 3.3 million-acre World Heritage Site offers the breath-taking, majestic beauty you expect to find in Alaska. In Glacier Bay National Park, you'll see glaciers, snow-capped mountains, and plenty of wildlife. Depending on your interests and fitness level, you can hike, camp, backpack, raft mountain streams, or fish. You also can explore the park by boat or kayak. Some activity options:
Bartlett Cove: In the only developed area in the park, you'll find the visitor information station, plus hiking trails, a public dock, kayak rentals, and a walk-in campground. Park Rangers also offer guided activities.
Arrive by air: Alaska Seaplanes, Harris Air, Drake Air, Mountain Flying Service, Ward Air, and Yakutat Coastal Airlines provide a mix of tours and itineraries guaranteed to give a bird's-eye view of Wild Alaska
Arrive by water: Tourists can experience the park's natural beauty from tour boats, charter boats, or private vessels. Hardy adventurers can rent kayaks and gear from Glacier Bay Sea Kayaks in Bartlett Cove. Explore on your own or join a guided tour to navigate hundreds of miles of wilderness shoreline.
Fishing: Anglers can pursue a variety of salt and freshwater fish. Popular saltwater fish include coho and Chinook salmon, while the park's freshwater streams, lakes, and rivers are filled with salmon, steelhead and cutthroat trout.
Birdwatching: Glacier Bay is a bird-lovers paradise with 15 recommended birding locations. Rainforest species include the American Three-toed Woodpecker, Ruby-crowned Kinglets, Fox Sparrows, Yellow-rumped Warblers, and Thrushes. Eagles, waterfowl, and other shorebirds can be found on the park's beaches. If you explore the isolated islands in the bay, you can spot colonies of gulls, guillemots, puffins, and cormorants.
Tongass National Forest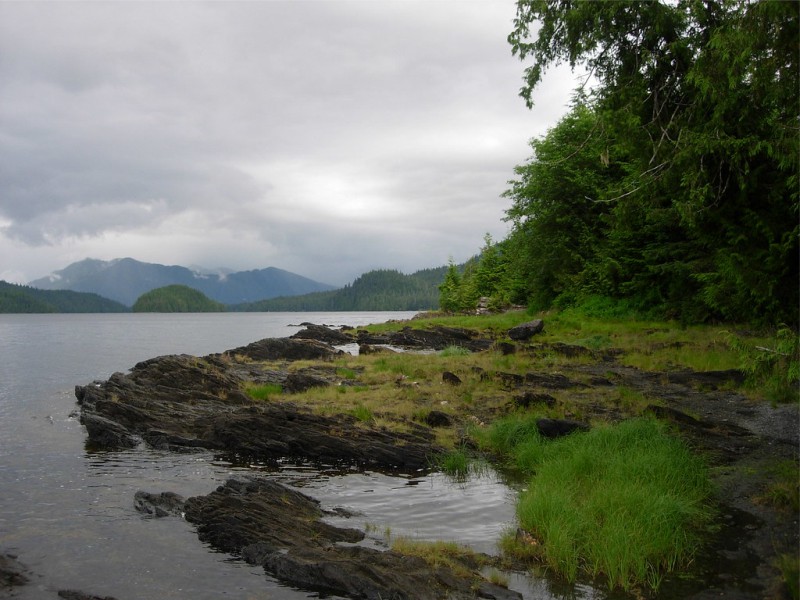 At 16.7 million acres, Tongass National Forest is the largest national forest in the United States. The forest includes some of the densest concentrations of bald eagles and brown bears on the planet. It's also home to both humpback and orca whales, otters, beavers, and Alexander Archipelago wolves. Attractions include:
The Juneau Icefield: The spectacular 13-mile long Mendenhall Glacier is located within both the icefield and the national forest. The glacier, which is located about 12 miles from downtown Juneau, can be reached both by land and sea. The glacier is a popular tourist destination and can be seen on its own or in packaged tours that combine a visit with other activities like whale watching.
Nugget Falls: This spectacular waterfall is also known as Nugget Creek Falls or Mendenhall Glacier Falls. It drops in two tiers into Mendenhall Lake. The trail from the glacier visitor center to the falls is an easy one-mile hike.
The Mount Roberts Tramway: See the forest from above as you take a ride on the Goldbelt Mount Roberts Tramway. The tram provides views of Juneau and the Gastineau Channel. It leaves downtown Juneau every five minutes. Take a morning ride to avoid big crowds
Glacier Gardens Rainforest Adventure: The 50-acre botanical garden offers guided tours from 9 a.m. to 6 p.m. daily from May through September. The park is known for its original Upside-Down Flower Towers.
Admiralty Island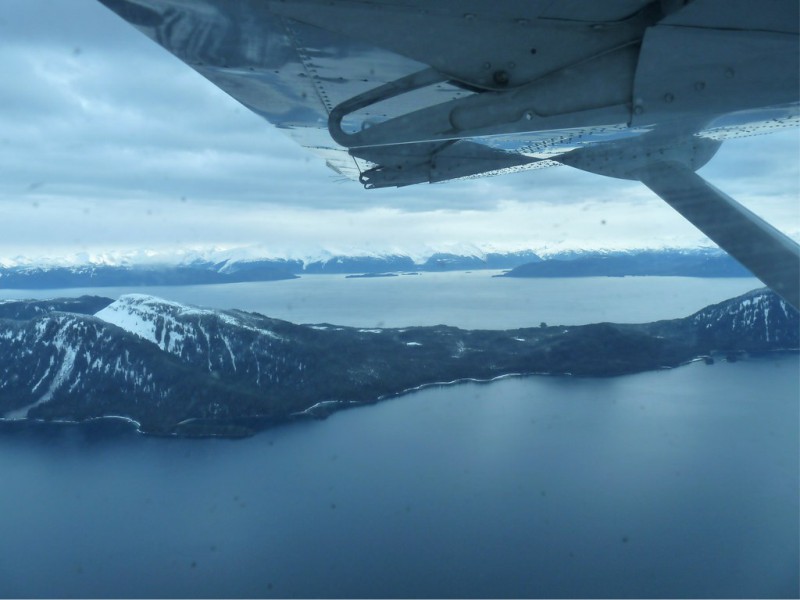 Most visitors travel by seaplane to reach Admiralty Island, located 15 miles southwest of Juneau. The island is home to the world's highest concentration of both brown bears and bald eagles. Other animals, including harbor seals, sea lions, porpoises, and Sitka black-tailed deer also call the island home.
Douglas Island
The island is connected to the mainland at its north end when the Gastineau Channel is a low tide. Popular attractions include:
Treadwell Mine: Take a walking tour through the site of the former Treadwell Mine. Only a few foundations remain of the nearly 150 structures standing at the gold mine in 1910. Once one of the most productive gold mines in the United States, the Treadwell collapsed in 1917 during torrential rains. The Treadwell Historic Preservation and Restoration Society is working to restore the remaining structures of the mine site.
Eaglecrest Ski Area: Juneau's community-owned and operated ski area provides mountain terrain, a 1620-foot vertical drop, backcountry access, and short lift lines.
Alpine Zipline Adventure: Kawanti Adventures operates the zipline excursion between fully-enclosed treehouse platforms. The adventure includes seven zip lines, with the longest-running about 600 feet. The tour finishes with a walk across a rushing stream on a suspension bridge and a chance to play lumberjack by throwing axes.
Eagle Beach
As its name suggests, Eagle Beach offers an ideal spot to view bald eagles. Located about 30 miles from Juneau on the Glacier Highway, the Eagle Beach State Recreation Area is 600 acres of wilderness that's perfect for camping, hiking, picnicking, biking, or bird watching. Eagle Beach provides an excellent view of the Chilkat Mountains. During winter, a hiking trail becomes a cross country ski trail.
Get a Good Night's Sleep
After all that time out in the crisp, fresh air, you'll be ready for a good night's sleep at one premier hotels in Juneau. The Juneau Hotel offers guests one- and two-bedroom suites with queen-sized beds. If you really expect to exert yourself taking in Juneau natural wonders, consider booking a suite with a jacuzzi tub to soak away any muscle aches.
Recommended Articles:
Keep Reading