If your bucket list includes skiing in Alaska, look no further than your options in Juneau. It may not the same amount of attention as some other ski areas, but it's more than ready to deliver the chills and spills skiers crave. So, whether you want to schuss downhill, trek the backcountry, or take a helicopter to fresh powder, the possibilities for skiing in Juneau will meet your needs and your skill level.
And it's easy to get your powder fix from your home away from home at the Juneau Hotel, one of the best hotels in Juneau. The 72-suite hotel, which includes a washer and dryer in each suite, is located near the breathtaking Gastineau Channel. The Juneau Hotel offers convenient access to downtown Juneau's restaurants, shopping, museums, and state and federal buildings.
Eaglecrest Ski Area

Juneau's community-owned and operated ski area officially opened for the season on Dec. 7. Eaglecrest Ski Area combines big mountain terrain with short lift lines and a 1,620-foot vertical drop. Skiiers can buy single-day lift tickets, or multi-day or season passes.
Not interested in racing downhill? The ski area also offers more than 600 acres of prime backcountry area for Nordic Skiing.
Skiers can check conditions online and travel to the ski area by bus from multiple Juneau pickup points. If you're new to skiing or want to refresh your skills, Eaglecrest's Snowsports School offers two-hour skiing and snowboarding lessons. The instructors will tailor the lessons to meet your needs. Lessons are offered daily from 10 a.m. to noon, and from 1-3 p.m. Reservations are required.
If you plan to spend a family Christmas in Juneau, consider spending Christmas Eve at the ski area. Eaglecrest scheduled a torchlight parade on Christmas Eve to welcome Santa. The event begins at 3 p.m. with arts, crafts, and storytime in the Fish Creek Lodge. It also features live music, plus milk and cookies. Old Tower Bar will serve beer and wine. Parents also can sign their children up to receive a gift.
Ski Rentals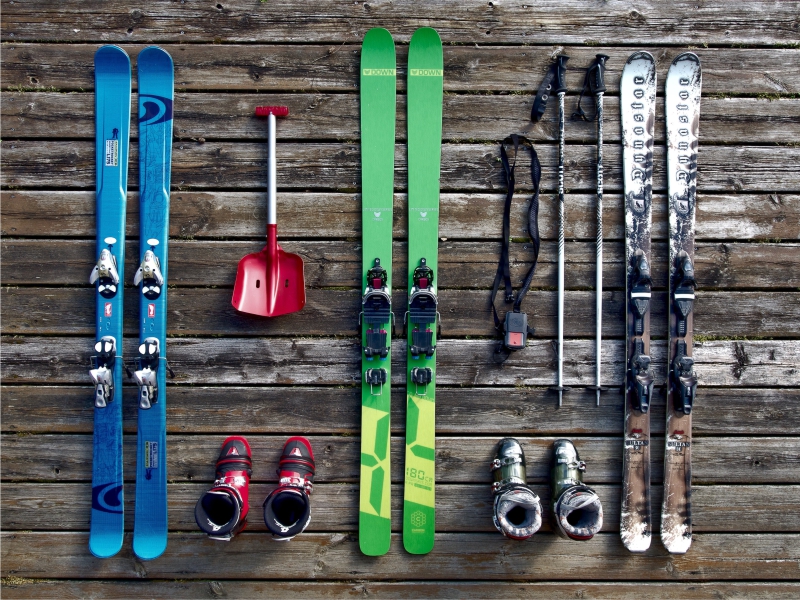 Eaglecrest's Rental Shop provides skis, snowboards, boots, poles, and helmets for rent for full or half-day periods. It also rents equipment for the entire season.
Skiers can rent separate pieces of equipment or get the complete package for either skiing or snowboarding, including helmets. The skier's age and the amount of time the equipment is needed determines the rental fees.
Heli-Skiing
If you choose to take a helicopter to the freshest snow, Alaska Powder offers access to more than 1 million permitted acres for skiing in the Juneau Icefield, southern Chilkats, and Coast Range.
The helicopter skiing tours provide daily full- and half adventures tailored for all skill levels. The trips pair one guide with four skiers and limit the number of trips to each ski zone.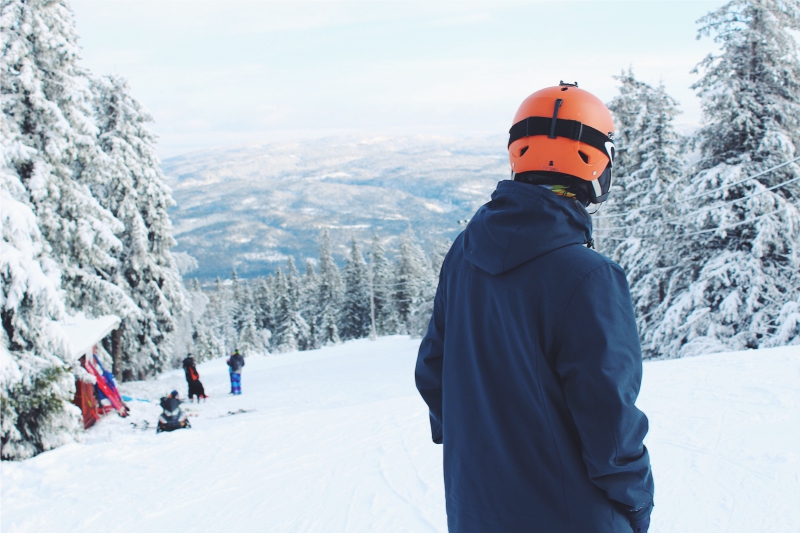 Your adventure also includes an avalanche briefing and equipment that you can use to ensure your safety. You can rent skis for $25 per day.
The cost for a full-day trip of five to eight downhill or Alpine runs is $1,100. The price for a half-day is $650. Additional laps are available at $135 to $160 per run.
Alaska Powder also offers daily guided backcountry trips that are accessible from Juneau's road system. The cost for those excursions is $225 for a daily tour.
Nordic Skiing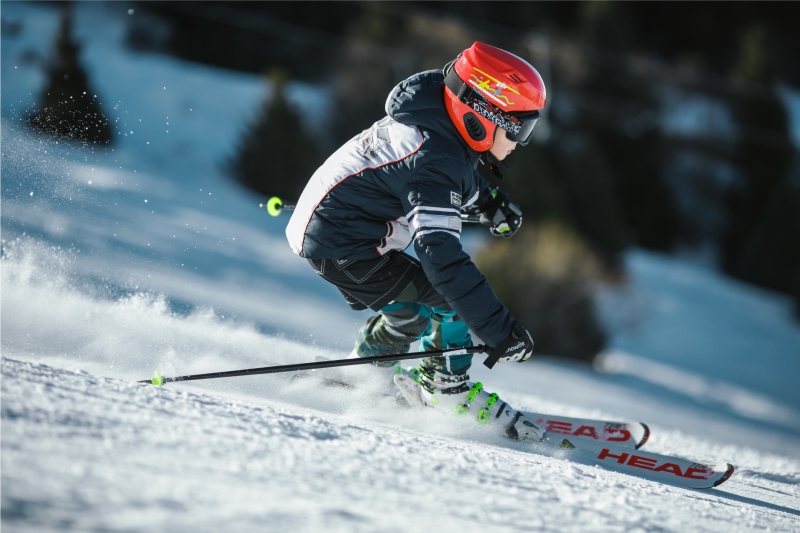 Cross-country or Nordic skiing gives you a chance to slide along the backcountry on fresh powder or groomed trails. The Juneau Nordic Ski Club is a non-profit organization run by volunteers that promotes cross-country skiing by developing and maintain trails in the Juneau area.
The group grooms trails daily during winter at two locations in the Mendenhall Glacier Recreation Area as conditions allow. Club members also groom Montana Creek Road and maintain online information about trail conditions.
Enjoy Your Juneau Ski Trip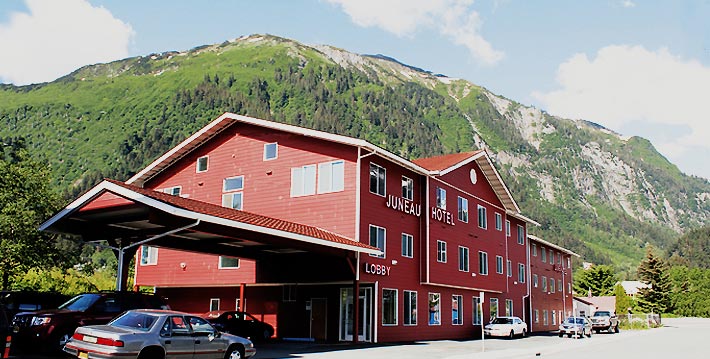 No matter what type of skiing you're interested in pursuing, when you choose between hotels in Juneau, remember the Juneau Hotel provides an ideal home base for all your travel adventures.
You can wash your long underwear and other ski gear in your suite. Skiers also can prepare power breakfasts and snacks to take for the day using their in-suite kitchens. You also can book a suite with a jacuzzi tub to help warm you up and banish any aches from your day out on the slope or trail.
 Further Reading:
Keep Reading