Headed for a long-term hotel stay? Read up on what to pack for an extended stay hotel. 
You'll find most items are available in your room or from the front desk. But some reminders of home will help make your stay enjoyable and more comfortable Juneau lodging for longer visits to Alaska. 
Most extended stay hotel rooms feature suite-like living with separate living spaces. You'll enjoy all the comforts of an apartment while having the conveniences of a hotel. 
With that in mind, here's a helpful packing list to prepare you for what to expect when staying at an extended stay.
What to Pack for an Extended Stay Hotel
Broadly, you'll want to pack items from these seven categories:
Clothes/shoes

Toiletries/essentials

Entertainment

Day bag/purse

Cash, checks, credit cards

Personal identification

Snacks and shelf-stable foods
Let's take a close look at each of these main packing categories for a full list of must-haves.
1. Clothes/shoes
First, you have to think about how long you'll be traveling. If it will include multiple seasons, you'll need to be extremely strategic with layering and flexible clothing articles to make room for everything you'll need. 
When traveling to Juneau, you'll need close-fitting base layers and moisture-repelling outer layers. As the seasons change to cooler weather, you can add more layers to keep you warm. 
You should also think about your planned activities. Many Juneau to-do lists include hiking, which means you'll need supportive, comfortable shoes – either hiking boots or sneakers.
Based on your activities and the climate you're traveling to, here's a look at some broad categories of clothes and shoes you should pack.
Underwear and other undergarments

Socks (look for thermal socks if you're hiking in Juneau from October to April)

Loungewear and sleepwear

Bathing suit (check if your hotel has a pool)

Casual shirts that ideally can also serve as your base layer

Athletic wear, especially if your hotel has a good on-site gym

Formal wear for work meetings, get-togethers, church or getting out on the town

Sweaters, which can help you layer when the weather turns cooler

Pants, and possibly shorts if you'll be somewhere warm

For women, dresses and skirts as desired

Rain jacket and water-repelling footwear

Coat

Dress shoes

Sneakers or hiking boots

Accessories for your chosen outfits
Looking for a Hotel in Juneau?
2. Toiletries/essentials
If you're going to be traveling for more than normal, you might need to check your to-go grooming kits to make sure you have everything you need. Many people forego some of the more advanced grooming regimens while on vacation for a week. But if you're gone for a month, you might start to notice and even miss those activities. 
Don't blindly pack your toiletries and grooming kit you generally use for vacations. Instead, review this list to ensure you have the essentials. And as you read through it, consider if you might want to have full-size versions of these items to make your extended stay more comfortable.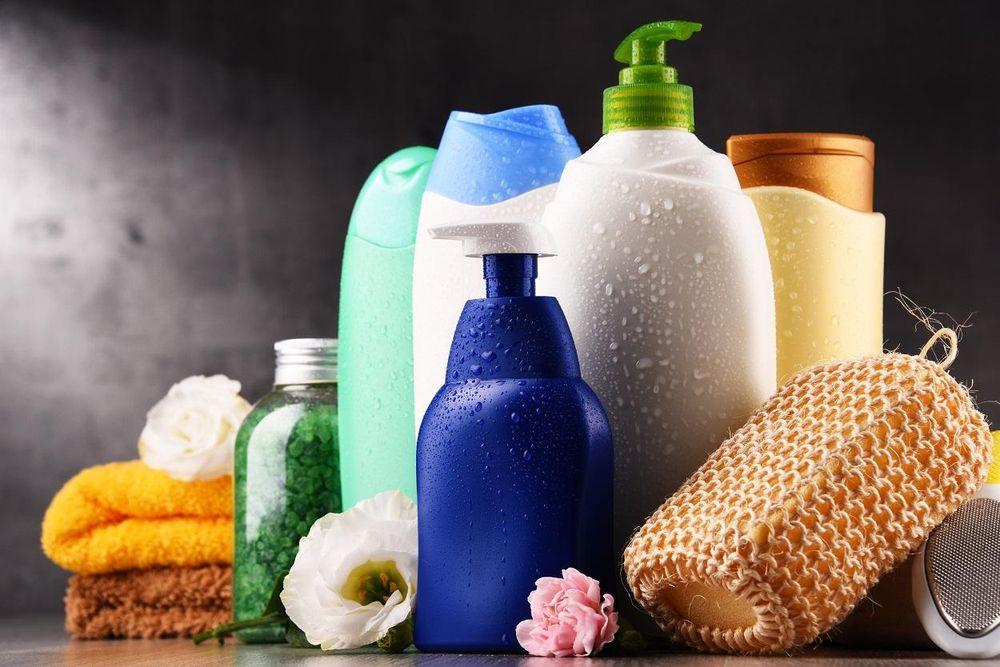 One challenge with traveling to Juneau is that the only way to get here from other parts of the country is to fly, which means limits on the size and amount of fluids you can pack. If that's your situation, you should make a list of essentials to purchase at the local market once you arrive.
Toothbrush and toothpaste

Floss

Skincare, including face wash

Lotion (though you might want to get a full-size version once you arrive)

Sunscreen and insect repellent if you have outdoor activities planned

Deodorant/antiperspirant

Shampoo, conditioner and hair styling products, though your hotel will likely supply shampoo and conditioner

Hairbrush

Body wash or bar soap, but your hotel will supply these items if you don't have strong preferences

Makeup

Contacts, contact solution, glasses

Shaving cream and razor

Feminine hygiene products

Nail trimmers and file

Tweezers

Scissors

Clippers

First-aid kit, though the front desk can probably supply you with the essentials if you need them

Medications, both prescriptions and over the counter meds, such as allergy drugs

Pain relievers

Vitamins
3. Entertainment
When you travel for more than a few days, you need to ensure you can keep yourself occupied. Whether you're a reader, crafter or binge-watcher, you'll want to be prepared with these essentials.
Cellphone and charger

Laptop and charger, especially if you're booking an

extended stay for remote work

E-reader or tablet

Books

Pens/pencils, though your hotel will likely have writing materials

Headphones

Camera

Eye mask

Maps

Streaming service log-in details

Adult coloring book

Craft materials, such as knitting or crocheting 
4. Day bag/purse
Before you go out for a day of fun and excursions, make sure your day bag or purse is loaded with these essentials. You might also toss in some sunscreen and insect repellent if you're headed out for a day of outdoor adventures. And don't forget your smartphone for navigation and emergency contacts. 
Wallet, but only carry enough money for what you'll be doing that day and one credit card. Leave everything else secure in your room

Lip balm

Sunglasses

Facial tissues

Umbrella

Hand sanitizer/sanitizing wipes
5. Cash, checks, credit cards
If you want to stick to a specific budget during your travels, you might consider using cash. This will make it easy to see how much you're spending and keep you accountable. Or, you can tie your credit card to an app to help you track your spending. Just be sure you log in daily to check your balances and remain accountable.
Depending on why you're traveling, you might also want to take your checkbook. Some smaller travel companies and tourist experiences don't accept credit cards and you might not want to travel with too much cash. 
Just be sure you look after your money carefully. If you are spending only cash during your extended stay, consider locating nearby ATMs and withdrawing cash regularly. That way in case anything happens and you experience loss or theft, you won't lose your entire budget. 
6. Personal identification
Even if you're traveling domestically, you might consider bringing your passport and keeping it in a secure location. That way, if anything happens to your wallet, such as you leave it behind, drop it while hiking or deal with a situation of theft, you'll still have identification to fly or get home safely.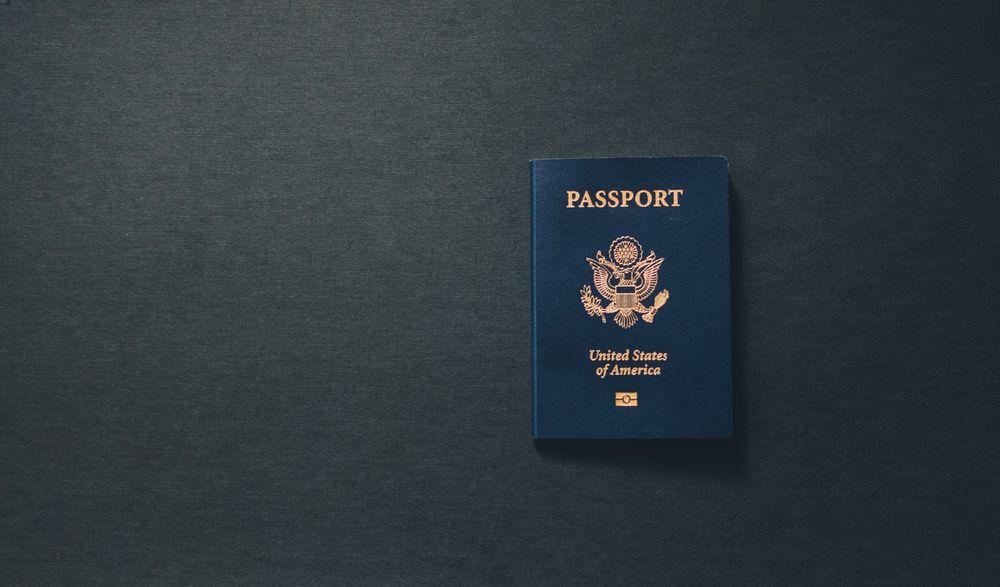 Planning to drive during your travels? Make sure you bring a copy of your proof of car insurance coverage. You'll need that to rent a vehicle and in case anything goes wrong. The good news is, if you forget your insurance card, you can have a friend or family member take a photo since Alaska allows for digital identification cards. 
No matter what identification you bring with you, keep it secure and only carry the essentials with you.
7. Snacks and shelf-stable foods
You'll probably want to wait until you arrive at your final destination to purchase your snacks and shelf-stable foods to leave room for packing what you really need from home. But once you arrive in Juneau, consider getting these valuable essentials that will power your outdoor adventures and downtown sightseeing.
Water bottle you can refill in your room, at restaurants and everywhere you go during your travels. Staying hydrated will help you feel your best

Nuts and nut butter

Seeds

Dried fruits

Jerky, which packs a powerful punch for protein and healthy fats for energy

Protein bars/snack bars

Oatmeal for fast breakfasts in your room

Fish and poultry in easy-to-open packages (skip the cans of on-the-go convenience)
Prepackaged chips and crackers are fast and easy snacks. But they won't offer lasting energy while out enjoying Juneau. Consider opting for more filling options to stay energized if you plan to hike, kayak, ski and more during your travels.
Optional Items for Extended Stay Hotel Experiences
Some people need specific items to sleep or simply don't feel comfortable without certain articles from home. You may or may not have space for these items, but if they protect your sleep, you might view them as essentials and pay to check an extra bag when flying to Alaska. 
Your bed pillow

Towel from home

Bedsheets

Hairdryer (your room will come with a hairdryer, but you might have preferences)

Slippers

Decorations, such as family photos

Steamer, though most hotel rooms have an iron and ironing board and you can steam clothes by hanging them in the bathroom and running the shower on hot. Learn how to

avoid wrinkled clothes when at a Juneau extended stay hotel

Portable fan

White noise machine or app on your phone that helps you sleep

Candles, but consider saving room and buying from a local shop once you arrive

Perfume and cologne

Portable speaker, so you can relax and enjoy your hotel suite
Unsure about what to pack for an extended stay hotel stay at Juneau Hotel? Contact us for details about what's in every room, how the front desk can help you locate items you need during your travels and more!
Keep Reading