Juneau is distinctive thanks to its small and close-knit community. Even though the only way to get here is by train or boat, once you arrive, Juneau is very friendly and welcoming. This feeling of tranquility and peacefulness is particularly felt during Christmas season. In this blog post you will get an idea of what Juneau is like during the marvelous winter holidays.
Mariah Carpenter, Executive Manager at Juneau Hotel and its sister hotel, the Frontier Suites, shares insights of what Juneau is like during this time of the year:
The community of Juneau is so welcoming, and kind, and friendly year round! I think that's what makes Juneau so special in general – the people who live here. So the holiday season here is that much more enjoyable!
Juneau Lights
You'd expect Juneau to impress you with its winter holiday decorations. It does not disappoint, as the Christmas spirit in this town is simply marvelous.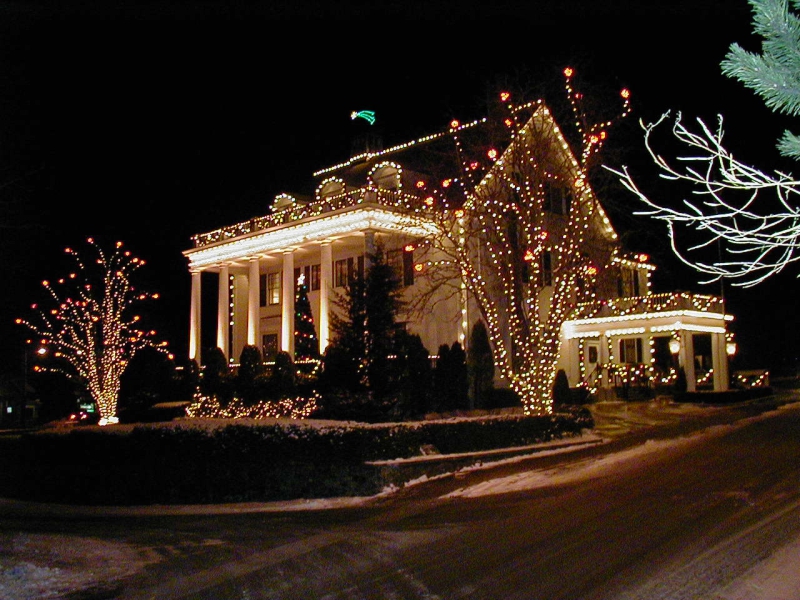 People go above and beyond when it comes to decorating their homes. Even the streets start to feel brighter. Our hotels aren't an exception – we keep the tradition of maintaining the magical atmosphere of Christmas at both the Juneau Hotel and Frontier Suites.
When visiting Juneau, we recommend you take a short trip through the Mendenhall Valley. The houses in this family area overwhelm with Christmas lights. At the same time, Downtown area, where our lodging in Juneau is located, maintains that magical vibe. Douglas Island (just over the bridge from our hotel) is extravagant as well, and you'll find big snowball machines and lusters all over the streets.
It's just so lit up that it's mind boggling.
Things to Do and See in Juneau, Alaska around Christmas
Santa & Torch Parade

Every year on the Christmas Eve, Santa pays a visit to the Eaglecrest ski area. The torchlight parade is meant to light up the path for Santa Claus and his sleds as if saying "Hey Santa, We'll lead the way! Follow our lights". Definitely include Christmas Eve in your Juneau itinerary to witness this beautiful tradition. (Price: Free!)
On certain days, visitors are welcome to book what are called Light Flights, which are Helicopter tours over the city of Juneau. Pilots will take you from the Airport Terminal to the Mendenhall Glacier, flying over the city. It's called a Light Flight because you get to see what Juneau's Christmas decorations look like from above. Proceeds from this fundraising event go towards the Children's Tumor Foundation and Lions club projects.
Keep in mind that the flights are weather permitting. Expect to pay around $30 for half an hour flight. Tickets are in high demand! For more information, contact Coastal Helicopters at 907-789-5600 or Mike Norton at 907-957-1697.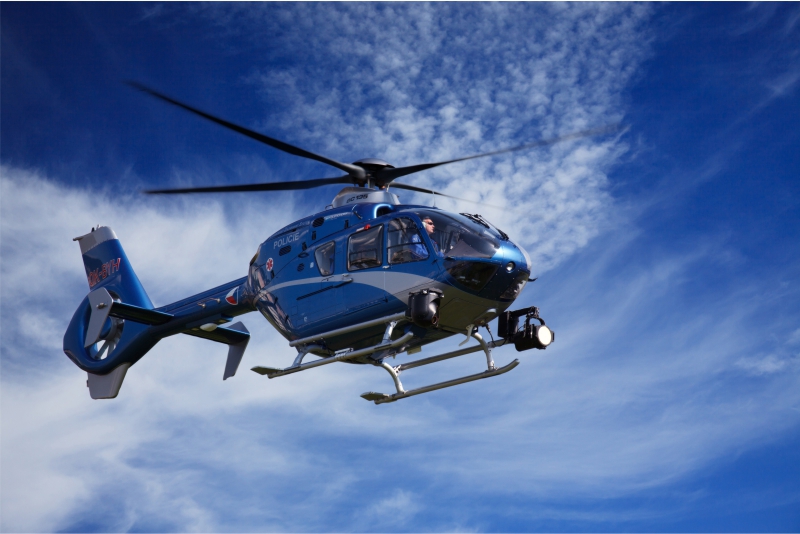 Decorated Houses around Juneau
Juneauites love to decorate their homes for Christmas. Take a ride to explore the various neighborhoods in town and experience the lights (and dazzle!) that Juneau locals love to put together this time of year. The decorations can get really elaborated, with music, props, and orchestrated light shows. Start with the Urgent Care building on the highway and make your way into town. It's definitely worth checking out.
Christmas Carolling
A week before Christmas, local churches perform a thematic play, which you might find intriguing. Also you can hear Christmas Carollers strolling around town and spreading cheer around Christmas Eve. We suggest going out for a walk through town and you are sure to spot a group of carollers or two. It's quite special.
Looking for lodging in Juneau this winter?
We've tried to describe what Juneau feels like during the winter holidays. But you know what they say – it's better to see once than to hear about it a thousand times. Let us know what you think the best part of the Juneau holiday season is.
Related Articles:
Keep Reading