Juneau offers many incredible wonders. It can be hard to schedule everything you want to see and do in one short trip. And because of that, custom Juneau tours can help you experience the diverse landscape Juneau offers in a day.
And if you aren't able to hike or get around easily, creating a custom tour can also help you see everything you want to without straining your body or facing limitations with what you can do while in the area. 
Another reason to consider a custom tour is if you're overwhelmed by the options for what you can do. Sometimes visitors who have never been to Juneau simply aren't sure where to start.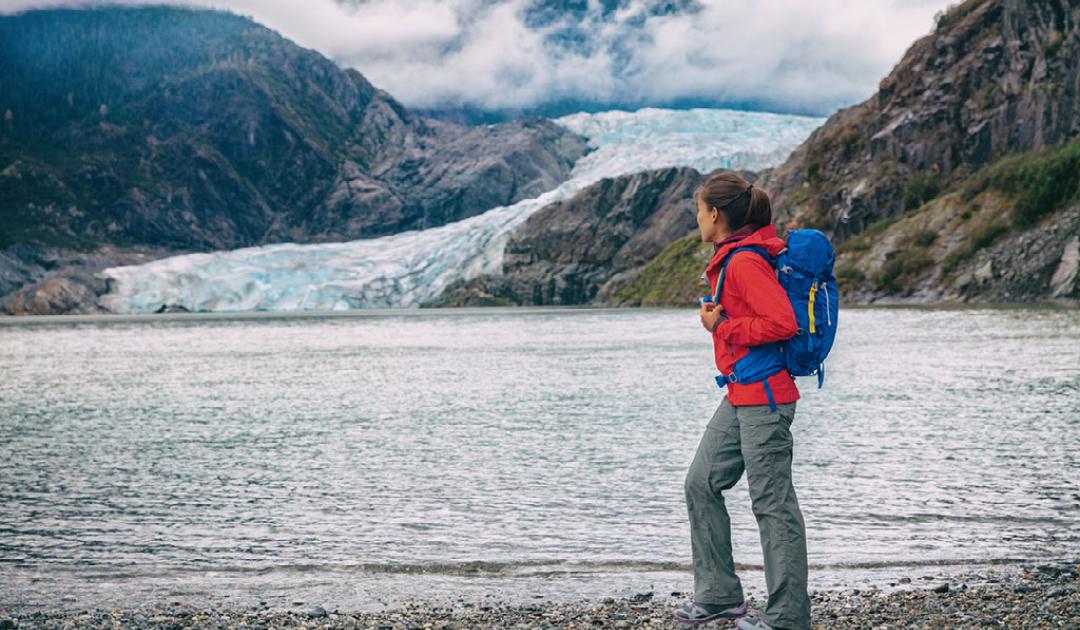 Having a local drive you around the area and talk about its significance and some of the unique characteristics of our great city can be a great introduction to Alaska.
As you plan out your trip to Juneau and look for ways to experience everything you want to in the time you have, here's a look at why you might consider a custom tour.
Benefits of a Custom Juneau Tour
If you aren't sure whether to book a custom tour or to book multiple excursions to see everything you want to during your time in Juneau, here's a look at some of the benefits of booking one custom tour.
Insider's perspective on the most significant and interesting aspects of the area

Cover tons of ground in a short time to see more, especially during short visits, such as during a cruise

Good for people who aren't able to hike or spend large amounts of time on their feet

Easier to see the sights than renting a car and driving around yourself

Greater safety since you're working with someone who knows the area

A unique perspective from your tour guide

See exactly what you want to see because you've put the tour together yourself

Expert insights into must-see attractions and locations during your tour

Some tour companies collaborate with others to provide land, air and water tours so you can go from touring downtown to whale watching to a bird's eye view of incredible natural wonders like Mendenhall Glacier
Where to Book Unique Juneau Experiences
You have many options for booking a custom experience during your stay in Juneau. Here's a look at some of the companies that offer these services in Juneau.
Tour Juneau in comfort and style with this tour company. The company promises high-quality vehicles with rigorous maintenance protocols and careful chauffeur screening and training processes. 
You'll get the chance to decide what you want to see and your top priorities during your trip. The company has been providing these tours since 1983 and knows how to delight visitors and ensure you see everything you hope to during your travels.
Looking for a Hotel in Juneau?
The company also helps you build your custom tour based on what others have enjoyed. You can coordinate the tour with excursions, such as berry picking or hiking so that your limousine is waiting for you and ready to take you to your next experience. 
Gastineau Guiding offers preplanned tours as well as custom Juneau tours to meet the needs of many types of guests to the area. Whether you're celebrating a birthday, family reunion or just here for your annual vacation, the company can help you plan your vacation and see everything you want to.
You can take a group tour, which can have financial benefits by sharing in the expenses of the tour with other participants or you can engage in a private tour just for you and your fellow travelers. 
Because Gastineau Guiding is a diverse tour company, you can go from touring the waters to visiting the natural habitat of local bears and other wildlife.
The guides with this tour company have vast experience in the area and bring their local perspective to give you more than just a tourist experience. You'll get an insider's view of the area. 
Take a step inside of Juneau's unique culture and see its stunning attractions like never before. From experiencing Mendenhall Glacier to tasting local beers from Alaskan Brewing Company, design your custom tour now to experience Juneau at its finest.
You get three hours to work with when planning your custom experience. The company is experienced in working with cruise ship passengers, which is helpful when you need to be picked up at the docks and have a very specific timeline to work with.
The tour guides are experienced in important downtown sites, incredible nature experiences, local eats you won't want to miss and the most impactful hikes you can take while meeting your timeline requirements. 
These tours are whatever you want them to be. You'll build a custom itinerary, though don't worry, the tour team can help.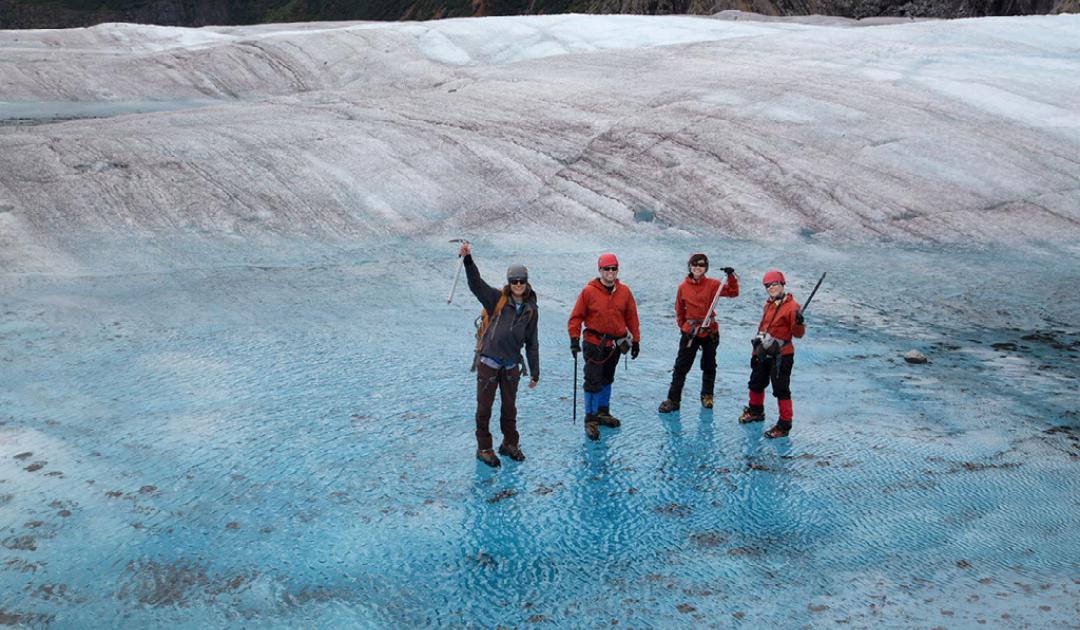 Alaska isn't just known for its outside experience – though that's of course what you hear the most about. Juneau also has great food and drink experiences. Create a custom tour to create delightful dining experiences and enjoy unique locations.
Juneau Food Tours offers private experiences where you won't have to deal with awkward groups of strangers you don't know. Your tour guide can be as involved or uninvolved as you want.
Plus, you can integrate your food tour with other sightseeing, such as whale watching or checking out Mendenhall Glacier. Work up an appetite with a guided hike and then head to your next dining experience.
You must have a party of four at minimum, but there is no maximum for how many people can join you for your Juneau dining experience. This is a great option for corporate groups or other large groups of travelers who want to share in experiences with one another. 
Transportation from Your Juneau Hotel
When designing your custom Juneau tours, ask about where the tours pickup. Most will come and get you at the door of Juneau Hotel. And because the hotel is located conveniently downtown, it's a great place to start your tour. 
Juneau Hotel is locally owned and operated, which means you'll get an insider's view into Juneau even during your hotel stay. Our front desk team is always here to help you build custom experiences and ensure you get the most out of your Juneau trip and adventures.
Looking to build a custom experience while staying in Juneau? Start with a centrally located hotel and then do some research about the things you want to see while you're here.
Book your stay at Juneau Hotel now to secure one of the best accommodations in the state's capital.
Keep Reading