With Juneau's cold, wet weather, you may not be able to keep up your exercise routine outside during your trip to Alaska's capital city. You could choose to work out in the handy fitness center at The Juneau Hotel.
Or, you could bring your ice skates along and enjoy skating at the Treadwell Arena. The arena offers opportunities for both open skate and free skate (figure skating).
Treadwell Arena
The arena is open daily and offers skate sharpening services for adults. Don't want to haul your skates on your vacation? The arena also includes skate rentals in its admission prices.
If you dream of becoming the next Wayne Gretzky, drop-in for pond hockey, sessions are limited to 26 participants and four goaltenders. To participate, you need an approved helmet, hockey pants and gloves, shin and elbow pads, and hockey skates.
Special Events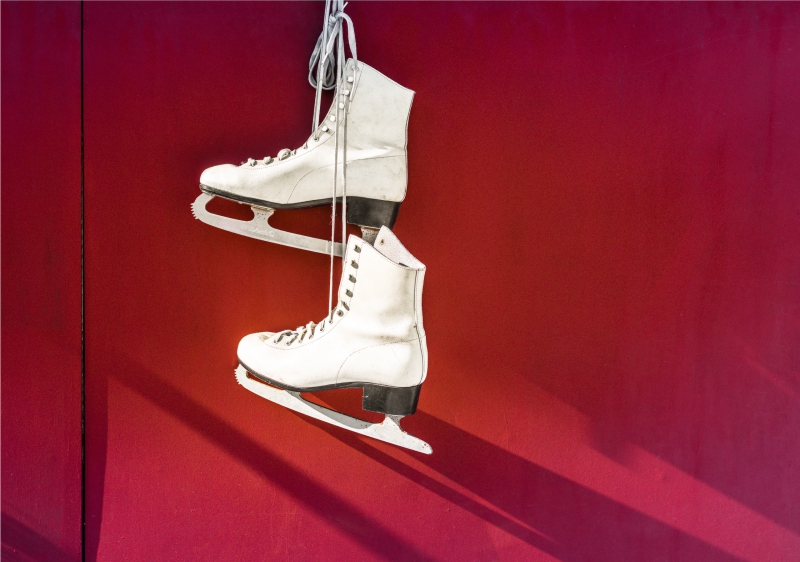 Looking for something fun? Check out these events scheduled for late November at the arena.
Speed skating clinic: Want to skate faster? Consider taking this speed skating class that's open to everyone over age 10 regardless of their abilities. Classes are set for 10:30 a.m. Nov. 24, 1 p.m. Nov. 30, and 10:30 a.m. Dec. 1. Cost is $15 per hour or $35 for all three hours. Helmets required. Short track speed skates provided.
Turkey Bowling: Work up an appetite while you test your skills bowling with a frozen turkey while on skates. The competition is set for 7:45 p.m. to 9:15 p.m. Nov. 17. Cost is $7 for adults,
Santa Skate: Get ready for Christmas and enjoy a free night of skating with Santa from 7:45 p.m. to 9 p.m. Nov. 29. Skate rental is included.
Want to Learn?
Don't already know how to skate but want to learn? If you've got the time, The Juneau Skating Club offers its Learn to Skate program for both youth and adult skaters who have never skated or who want to improve their skills.
Classes are open to recreation, hockey, and figure skaters. To learn more, visit the club's Learn to Skate USA page. If you're traveling with children, the club also offers classes for children 4 and 5.
Ready for figure skating? The club offers a figure skating program that includes classes, competitions, and performances.
Ice Skating Benefits
Debating whether you want to brave any icy arena to lace up your skates? Consider the health benefits that Ice skating offers, including improving balance and joint flexibility, building leg muscles, and boosting cardio endurance.
Skating also helps reduce stress and keeps you mentally sharp. And it's a great way to burn calories. You can expect to burn 800 to 1,200 calories per hour.
Make the Most of Your Time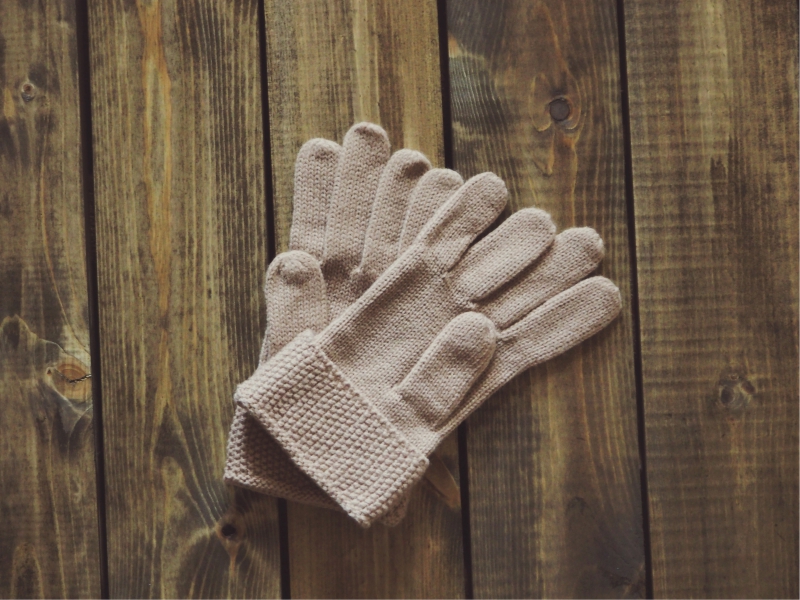 Dress for the arena. Even though you'll be indoors, the ice arena is cold. So, dress in layers. Start with a thin base layer made of synthetic fabrics, then consider a middle layer such as a polar fleece to keep you warm. Then finish with an outer layer that can protect you from the elements if you're outside.
Protect your extremities. Your fingers, ears, nose, and toes are most susceptible to cold. To protect them, wear a hat or headband and gloves or mittens. Consider wearing thick, bulky socks to keep your feet warm.
Protect your skin. Drink lots of water and use plenty of lotion. That area in the arena is not only cold; it's dry. And that's hard on your skin.
Enjoy Your Downtime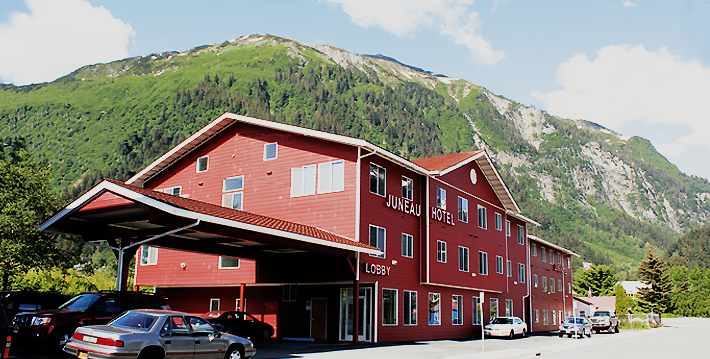 After you've torched your calories skating, you can enjoy some of the great food Juneau has to offer. You could book a food and drink tour, or you could enjoy one of Juneau's finer restaurants.
Too tired to eat out? Your suite at the Juneau Hotel, conveniently located in downtown Juneau, features a full-size kitchen complete with cooking and table service. You can even use InstaCart to order supplies and have them delivered to the hotel.
Further Reading:
Keep Reading