Alaska is open to all travelers – whether you're coming to visit Juneau from your hometown city in Alaska or from outside the country, you are welcome here.
We'll explain the travel advisories that are in effect and what you need to know about COVID-19 in the area. The travel advisories do not prohibit visitors from outside of Alaska, but instead, aim to inform and guide visitors in understanding the resources available to them and how to stay safe during travels.
Alaska's COVID-19 Travel Advisories Explained
On February 14, 2021, Alaska issued Health Advisory 2: International Travel and Interstate Travel as well as Health Advisory 3: Intrastate Travel. These advisories provide guidance for those traveling within the state or from other areas. Both advisories are valid until rescinded. 
The Health Advisory 3 indicates that the state is not restricting travel among Alaskan communities. That means that you can travel freely from one city to another to explore the state freely.
The Health Advisory 2 opens with the line:
"The State of Alaska does NOT REQUIRE COVID-19 testing for travelers to enter the State of Alaska."
However, the state is also committed to keeping tourists and residents safe. That's why it provides free COVID-19 testing for those who want it. These tests are completely optional.
You might find these tests helpful if you're traveling to Alaska to visit a loved one who is at risk for the virus or if you're planning to attend an event where you'll be close to others, such as a business conference.
Additionally, you can request a free COVID-19 vaccine, conveniently located at the airport, upon your arrival in Alaska. The state provides an easy-to-use website for you to request your vaccine or schedule testing.
If you have a known case of COVID-19, you must wait until you have recovered and been released from isolation to visit Alaska. 
Travelers from out of state and out of the country should reference the local jurisdiction's health advisories. Each city has the right to make its own rules about quarantine and testing requirements for travelers.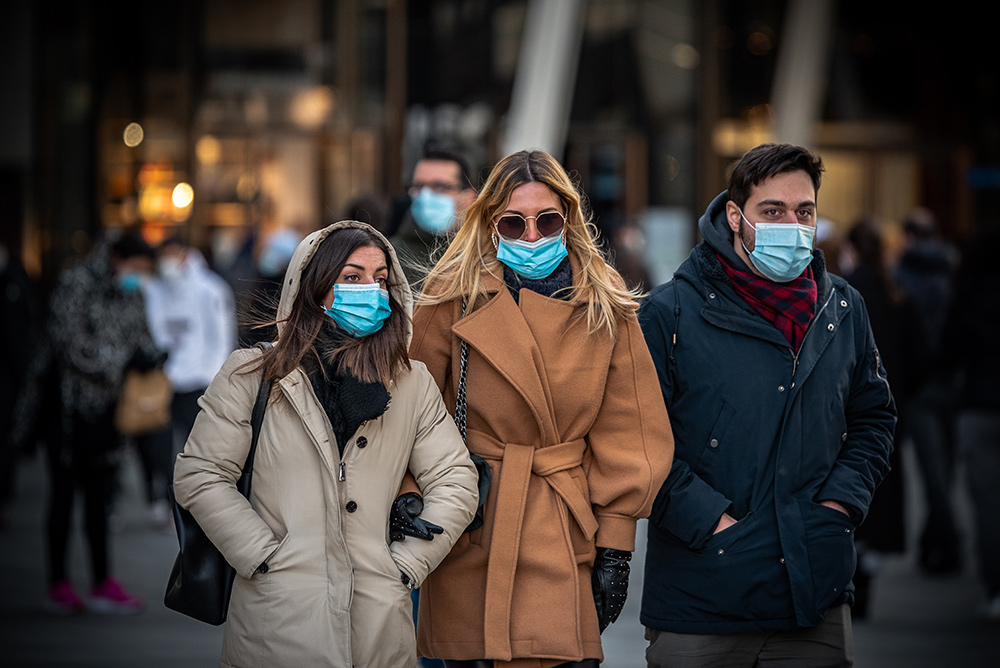 Federal COVID-19 Testing Law for International Travelers
Although Alaska does not have COVID-19 testing laws for international travelers, you should be aware of federal COVID-19 testing protocols for international travelers.
All travelers from outside the United States must show proof of a negative COVID-19 viral test. This includes both vaccinated and unvaccinated travelers.
Unvaccinated travelers or travelers who are not yet fully vaccinated must show proof of a negative test within 1 day of boarding the flight. Vaccinated travelers must show proof of a negative test within 3 days of boarding the flight.
The law applies to all airplane travelers ages 2 and up. Read up on the laws for how the US recognizes fully vaccinated individuals and review the full guidelines for international travel to the United States.
If you're traveling to the United States and making a stop in another state first, this should not impact your travels to Alaska. It will only impact your initial flight into the country. You will not be required to test again every time you board a domestic flight from one area of the US to another.
Looking for a Hotel in Juneau?
Mask Requirements for Public Transportation
Alaska does not have a statewide mask mandate in place. However, Federal law states that everyone onboard public transportation or within transportation hubs (such as an airport or bus stop) must wear a mask. 
As you go about your travels in Alaska, make sure you have a mask handy when using the following modes of transportation.
Airplanes and within airports

Subways

Buses

Ferries

Ships

Taxis

Rideshares

Trains
These transportation hubs will require a mask when boarding, disembarking and throughout the duration of your travels while on board.
Tips for Avoiding COVID-19 Transmission While Traveling Alaska
Alaska is ready to welcome you! The state's health department does have some recommendations for how to reduce the likelihood that you'll transmit the virus during your travels.
Practice good hygiene. Make sure you're washing your hands regularly and avoiding touching your face. This is an excellent form of protection from the coronavirus.

Test for COVID-19 before visiting. While this isn't required, it's a good idea to ensure the safety of everyone. 

Consider purchasing travel insurance when booking your accommodations. With constantly changing requirements and guidelines for safe travel, you never know what might happen. Or if you are in quarantine for exposure or are suffering from COVID-19, you might need to cancel your trip. Insurance will ensure you aren't out tons of money due to your cancelation.

In the week leading up to your trip, actively work to avoid large group settings where virus transmission is more common. That way you can ensure that you won't have to cancel or delay your trip due to exposure.

Read up on local restrictions and know what to expect. Each community can pass its own ordinances and laws concerning the coronavirus. Be prepared for those rules by checking that community's health department website.

Limit interactions with others during your travels. Alaska is a great place to get outside and explore. You don't need to join large group settings where you risk contracting the coronavirus. Instead, try to stay with those you've traveled to the state with or a small group of close friends.
How to Find Local and Borough Travel Mandates
Since each city or borough can make its own laws concerning COVID restrictions, you should visit the State of Alaska COVID-19 Information page. It provides a full listing of all local websites where you can learn about that area's restrictions.
Some restrictions you might see during your Alaskan travels include:
Social distancing of at least 6 feet

Limits on indoor gatherings

Elimination of waiting areas for personal services

Reduced capacity at restaurants and other indoor spaces

Restrictions on indoor workout facilities
If you plan to visit one of the National Parks within Alaska, review guidelines from the National Park Service concerning restrictions within these areas. You will be required to wear a mask at all indoor facilities on a National Park property.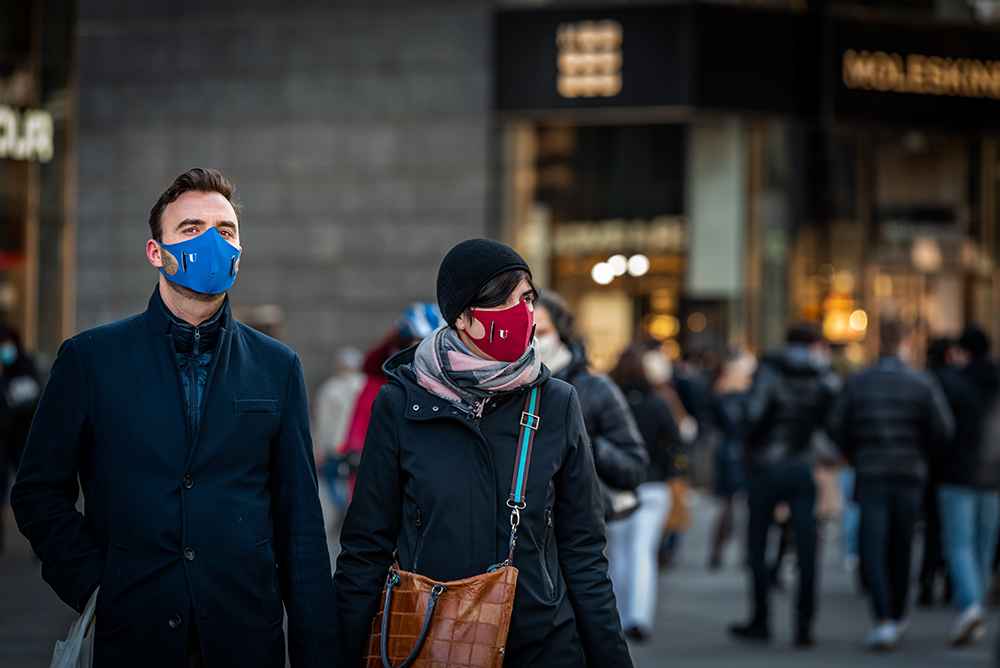 Cruising to Alaska
Several cruise lines have resumed travel to Alaska. Many are requiring that travelers be fully vaccinated against the coronavirus to board. However, if you're still concerned that you might have contracted the virus onboard, you can take advantage of free COVID testing once you arrive in Alaska just like airline travelers can. 
Alaska makes it simple to find a COVID testing location. Most locations provide test results within 24 hours so you can return to enjoying your cruise experience as quickly as possible.
Juneau Hotel is open and following all CDC guidelines for heightened cleaning protocols to keep our guests safe. We welcome you to stay in one of our comfortable suites, outfitted with a washer and dryer. Whether you're staying for a few days, several weeks or indefinitely, we hope you'll consider our extended stay hotel. Book your Juneau hotel stay now.
Keep Reading